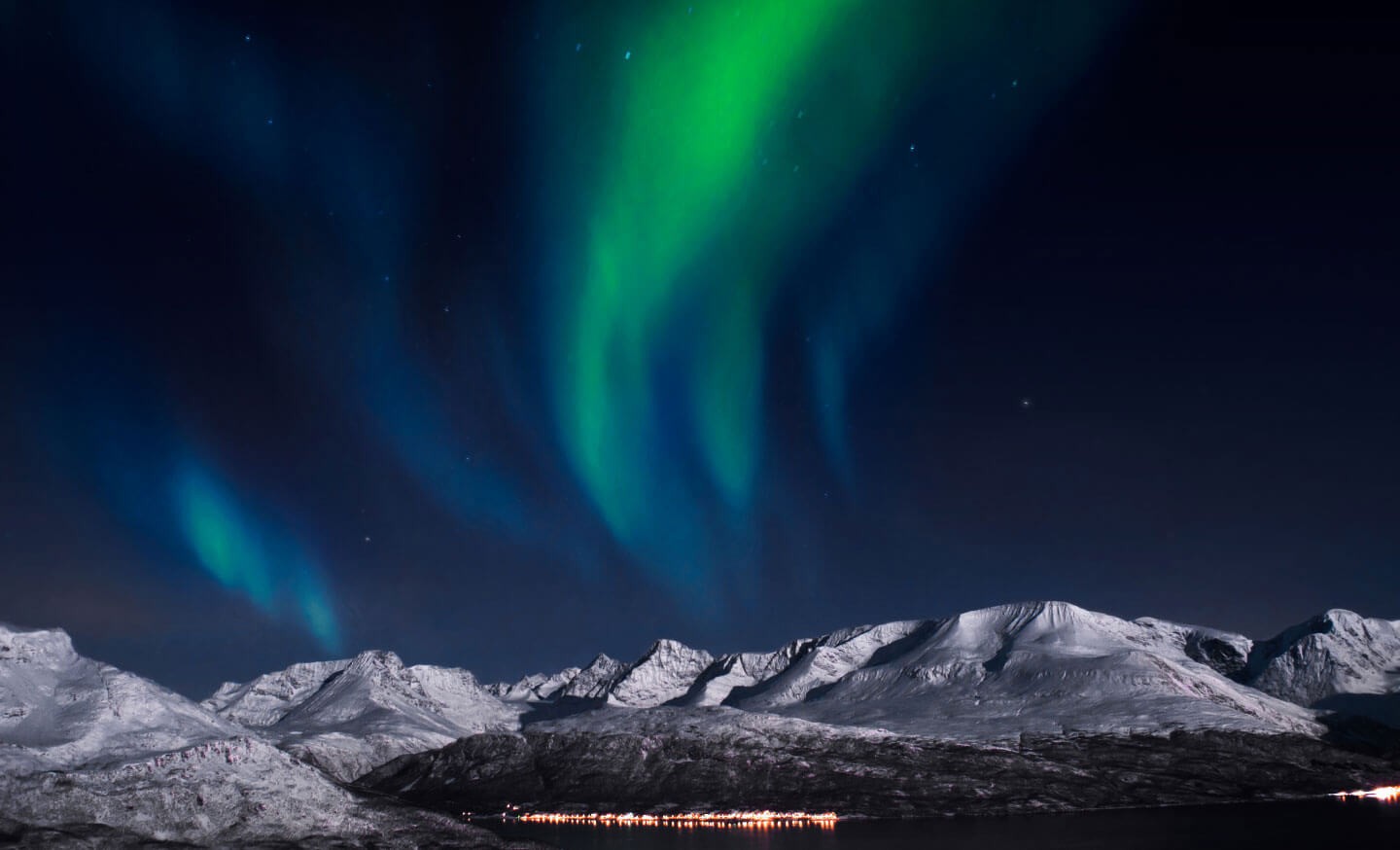 The Internet is changing and we're part of the new wave
Inspiring top-level domains from Uni Naming & Registry
You won't find ordinary here.
The Internet is growing up and we're right there with it. .com, .net, and .org are no longer the only address extensions for brands, individuals, and organizations to build their online identity. Find which extension describes your product best and brand your way. A strong brand starts with a strong and concise name.
Find the best name possible

We are eager to see some of our best domain names put to use by organizations and individuals who are ready adopt a new TLD for their website. Join our Pioneers Program today.

Built for registrars and registrants

All of our services are centered on the needs of our registrars and registrants. We go to great lengths to create an easy and enjoyable partner experience from TLD launches to partnerships.

Our unique extensions

We own and operate extensions as unique as the interests of Internet users. Representing a cross-section of businesses, individuals, and organizations, our TLDs provide a more intuitive way for people to find what they're looking for online.

World-class technical infrastructure

UNR's infrastructure was designed and built to ensure the continuous prosperity of our extensions. Operating our own backend gives us the reliability and flexibility to meet our customers' needs.